I've got to cross the digital pond to find the best in fashion, music and beauty because we are in a creative desert in this country. Every international blog is gaga over what's happening here, which is absolutely nothing other than a few celebs and beauties that might turn my head with their unique style, other than that I see nothing and don't understand their fascination. I'm always wondering don't they have stylish women and celebrities to write about or feature on their sites?
Anyhow, Sade
is the latest beauty to grace the cover and pages of
Italy's IO Donna
fashion magazine, Jada graced the May issue and now Sade.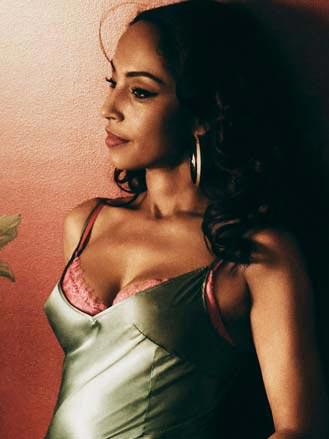 Sade
is set to release new music and a DVD of the tour"Bring Me Home" this summer and I'm sure her fans can't wait.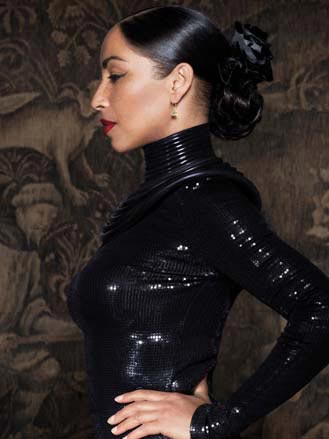 Photos:IO Donna Magazine