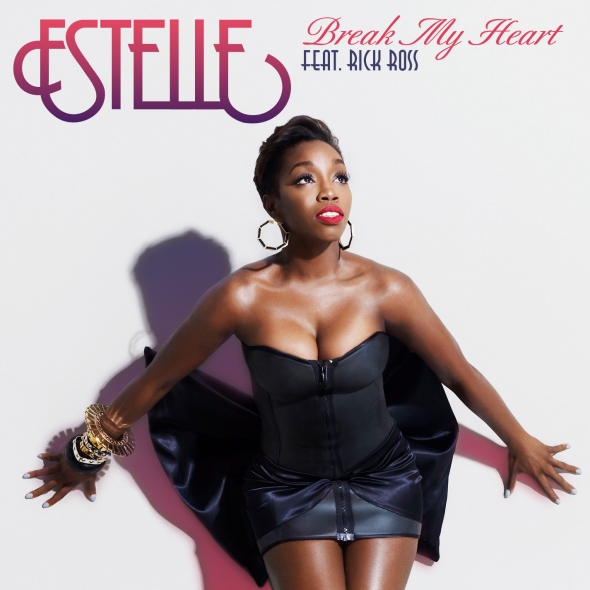 London born singer, Estelle
is having an incredible year thus far with a new single being released and a new album that will be dropping sometime this year, she's been busier than ever. What I and I'm sure many others have been noticing is her ever evolving style.
The London girl-about-town has been seen in all the right places looking chic and sophisticated as ever, nothing about her look says contrived and I love that about her. It doesn't matter whether she's rocking bold platforms or the latest trends in statement making pops of color, Estelle
's style is simple with a playful femininity. She's been serving it up big time on the red carpet on both coasts. To find out the latest news about Estelle, click here.